SOF Health Deep Dive: High Allostatic Load (AKA "Operator Syndrome")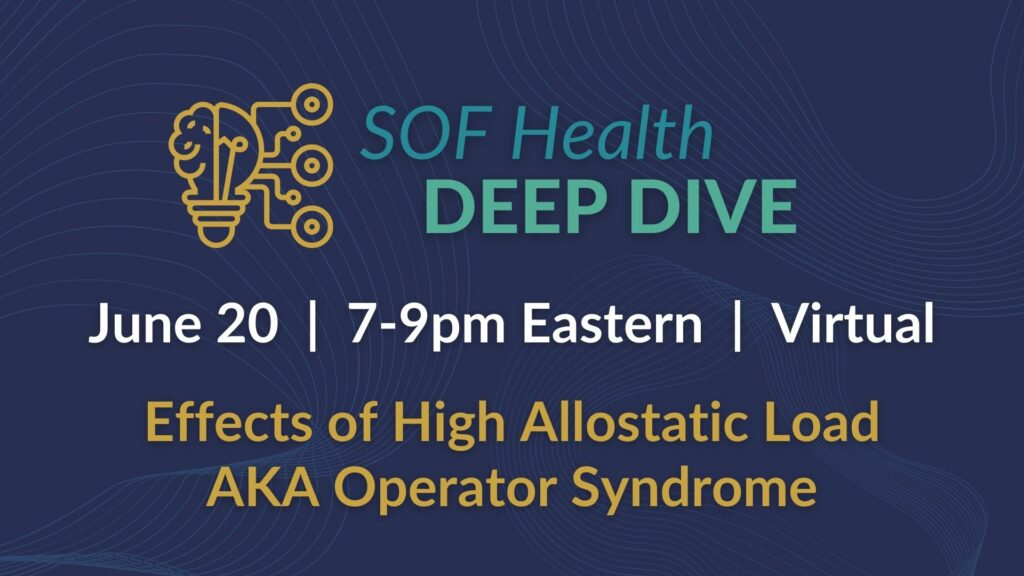 *More Deep Dive resources to be added after the event, so check back!*
Following every SOF Team Room, MSOF hosts a Health Deep Dive event to more fully cover the meaty topics that are on the minds of many of us in the Special Operations Community. Join our engaging moderator SGM (Ret) Erick Miyares, Dr. Chris Frueh, Dr. Chris Fowler, and Dr. Bryan Stepanenko to learn more about the impacts of High Allostatic Load – AKA "Operator Syndrome." Our experts have shared a few key read ahead resources below.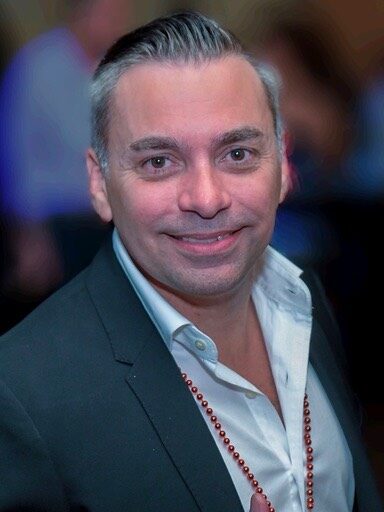 If you aren't familiar with our Deep Dive events, the event will tackle the following questions:
What is it?
Why is it controversial & where is the research?
How can I find safe and effective care?
How should I engage my doctor and family for support?
Make sure to register NOW to receive the event link. If you have questions about the topic, email them to our team ahead and we will add them to the agenda.
Deep Dive Expert Speakers
Dr. Chris Frueh, lead author of a journal article on "Operator Syndrome" and expert in military post traumatic stress
Dr. Bryan Stepanenko, Army family physician and advocate for a whole person-oriented functional medicine approach to treating complex health cases
Dr. Chris Fowler, Professor of Psychology conducting research into innovative treatment options for SOF, veteran, and caregiver brain health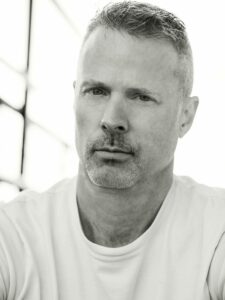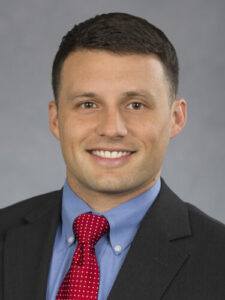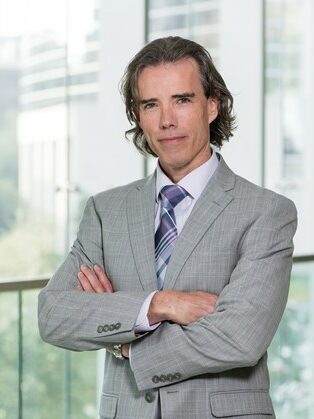 Deep Dive Resources
If you missed the May Team Room you can: Watch the replays of the Keynote Discussion and Final Roundtable Conversation, or checkout other virtual SOF health event replays by subscribing to MSOF's YouTube channel.