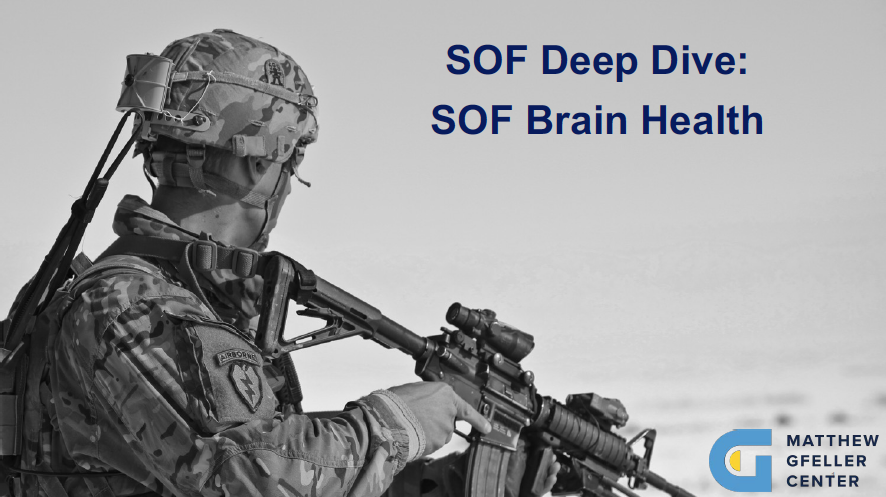 SOF Health Deep Dive: Traumatic Brain Injury
If you tuned into our SOF Health Deep Dive on September 19, 2022, you participated in a discussion that was specifically built around community health and well-being questions and concerns. Dr. Jason Mihalik of the Transforming Health & Resilience in Veterans (THRIVE) Program thoughtfully put together an all-star team for this Deep Dive on mild Traumatic Brain Injury (mTBI) in the special operations community. If you missed this remarkable presentation and discussion you can watch the event recording and access the resources shared below. And please share with any SOF operator, family member, caregiver, or healthcare provider who may benefit from this information.
Often we hear of individuals who hold off on seeking care believing others need it more. They simply keep compartmentalizing their challenges and put off care that could actually address symptoms. Please consider contacting the THRIVE Program about care if you are a veteran (or a loved one of a veteran) experiencing symptoms that could be tied to mTBI or Post Traumatic Stress Disorder.
If you attended the Deep Dive and haven't yet filled out the post-event feedback survey, please help us to make future events even better.
Deep Dive Replay
The MSOFC team pulled out some key take-aways by the minute to highlight questions frequently asked. You can easily jump to these spots by clicking on the timestamp in the YouTube video description.
00:00:00 Introduction
00:10:05 Care-seeking patterns
00:12:35 Symptoms
00:15:37 TBI & SOF
00:26:15 fMRI as clinical diagnostic
00:30:10 Long-term physiological impacts
00:32:36 fMRI & brain network resilience
00:41:19 Blood biomarkers
00:47:10 Old brain injuries/concussions
01:00:34 Endocrine (Testosterone) &TBI
01:07:08 SOF as a unique health population
01:17:30 Subconcussive impacts
01:21:45 Command/unit awareness
01:22:54 Brain health & mental health
01:32:40 HBOT as a care intervention
01:40:03 Psychedelics as a care intervention
01:43:20 THRIVE Program for veterans at UNC
01:52:05 Family care model
Thank you to our Deep Dive Expert Speakers!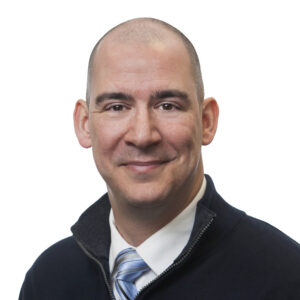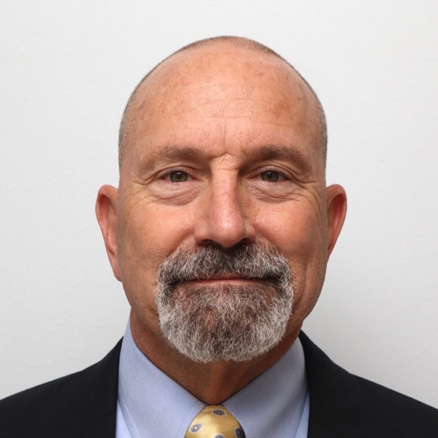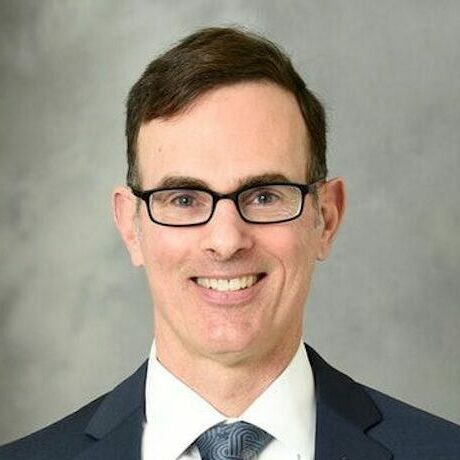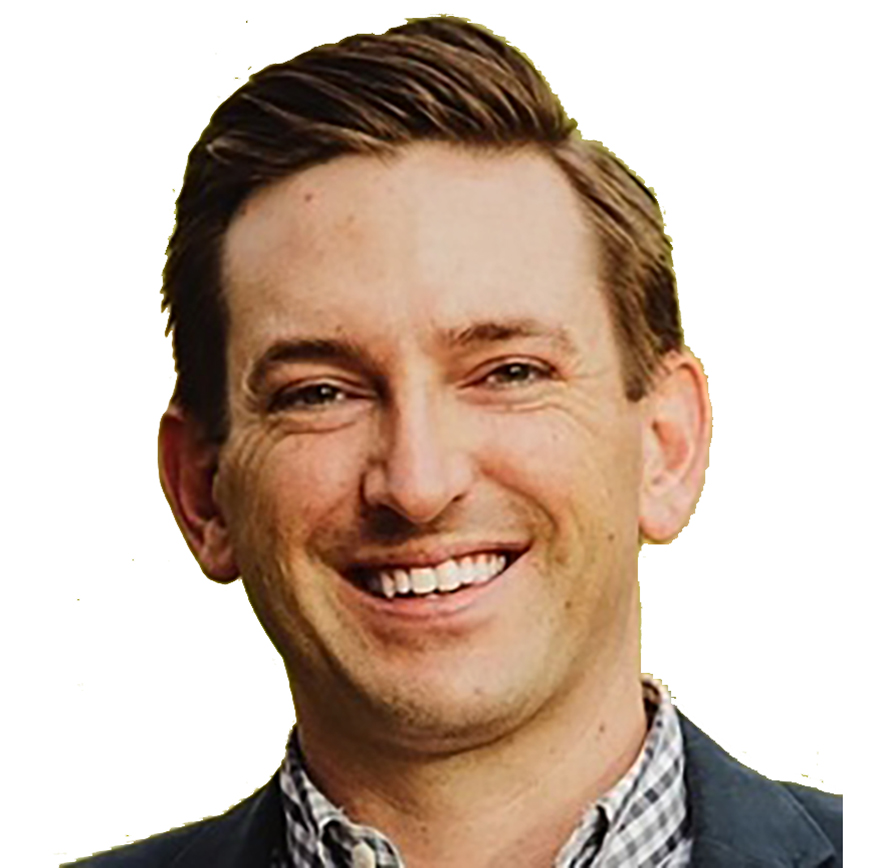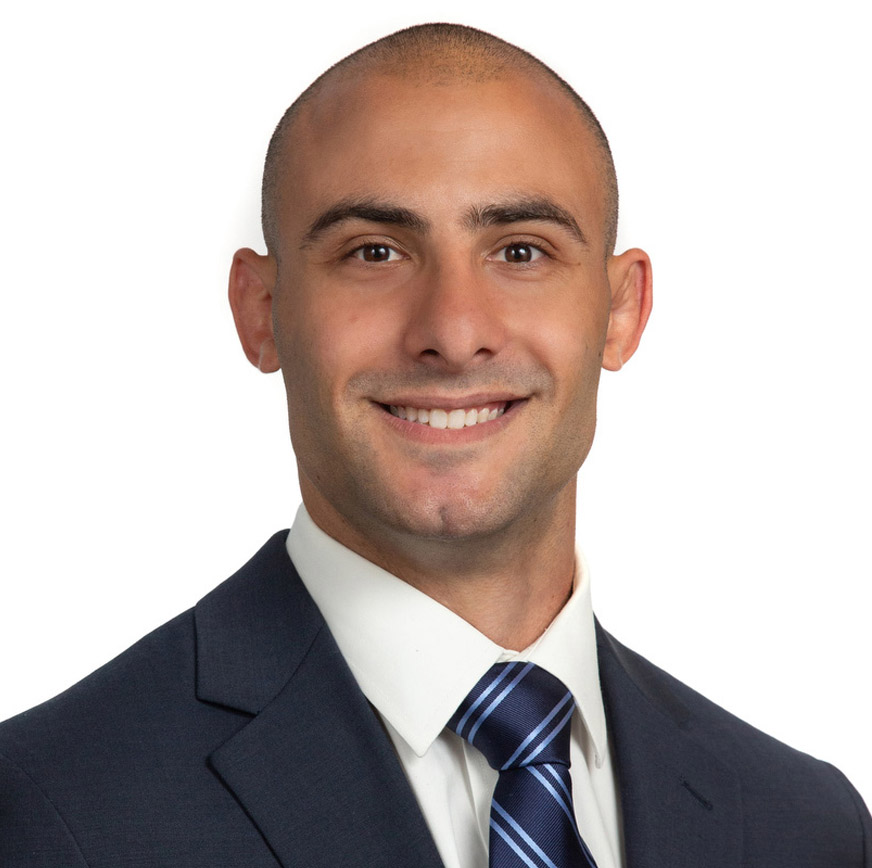 To get in-touch with the experts, email us at home@msofc.org.
Deep Dive Resources
Helpful Websites and Articles
Research & Academic Papers
If you missed the August Team Room you can watch the replays at the Global SOF Foundation website. And check out other virtual SOF health events by subscribing to MSOF's YouTube channel.
Scroll To Top
Skip to content