Special Operations Forces (SOF) & their families are hurting.
The physical, mental, and social effects of SOF training and operations result in higher rates of chronic stress disorders, divorce, and suicide than conventional forces.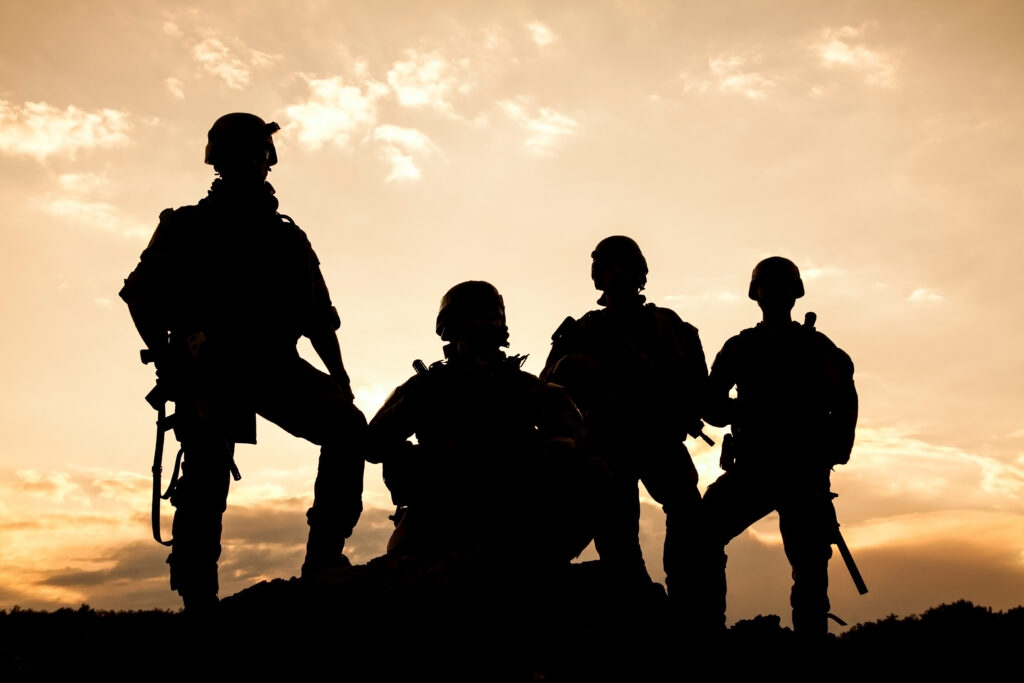 SOF Service Members & Veterans experience barriers to care, such as operations tempo, lack of research-based treatments, and highly complex health challenges.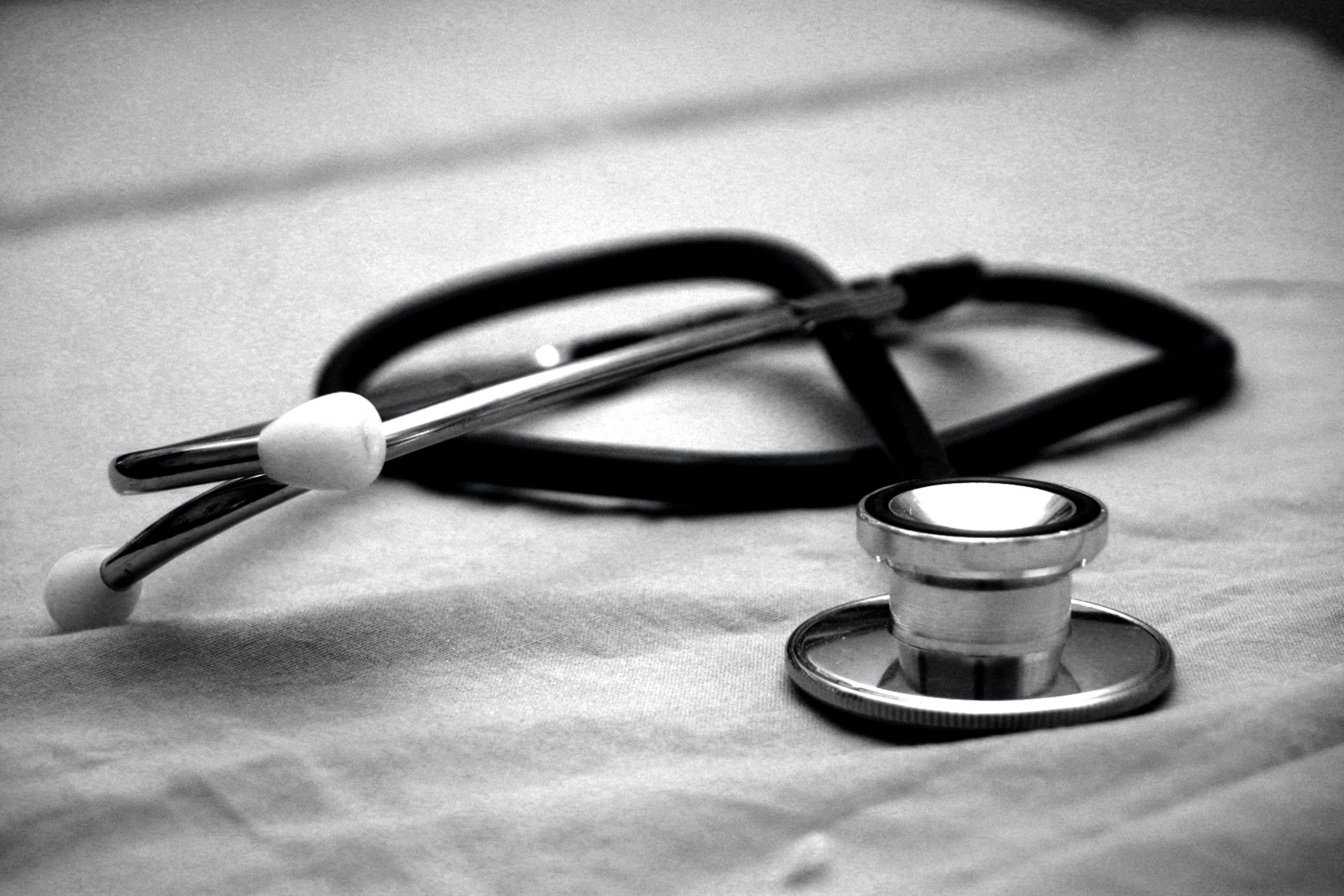 Operators delay care an average of 13 years and 3 months for non-catastrophic injuries, leading to chronic pain and associated disorders.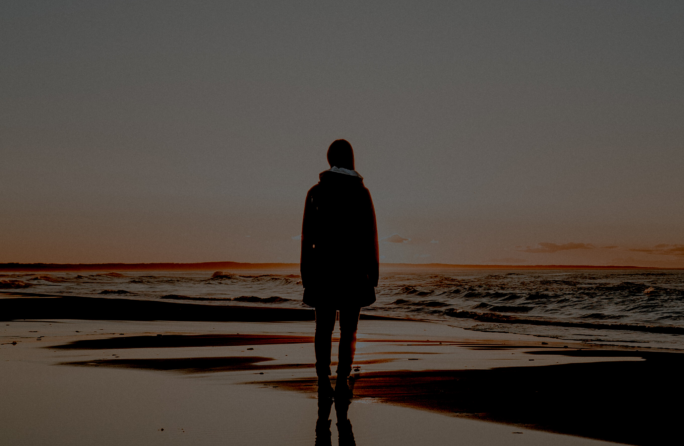 In a 2018 MSOF survey, only 13% of SOF families believed resources met their family needs and a mere 18% felt capable of pursuing their own goals.
The current military healthcare system fails to take these factors into account, resulting in distrust and poor outcomes for service members and families.
We believe America's SpecOps Warriors and Families deserve care that:
Meets their specific needs.
Takes the whole person and family into account.
Is based on reliable evidence.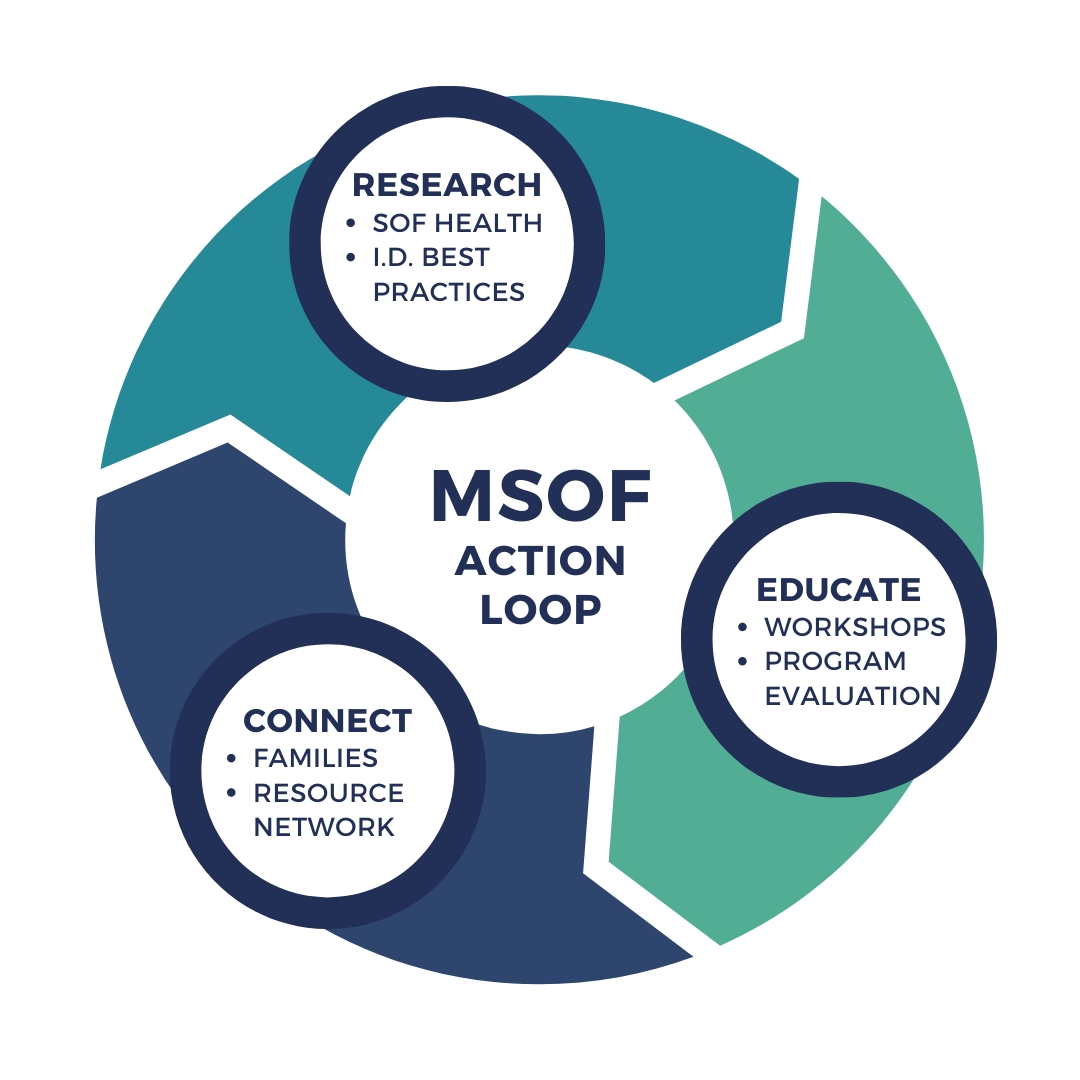 1
Marker 1
The MSOF action loop starts with clinical and behavioral research to uncover knowledge gaps and identify best practices.
2
Marker 2
We

educate all stakeholders in the community, to include health providers, military leaders, family organizations, and other nonprofits to bridge barriers to effective care. 
3
Marker 3
We connect servicemembers and families to high quality, practical resources at the right time and place for their needs.
4
Marker 4
MSOF ensures feedback from the community is incorporated back into research and education, completing the loop.
*AmazonSmile is a simple way for you to support the MSOF organization every time you shop, at no cost to you. When you shop at smile.amazon.com, you'll find the exact same low prices, vast selection and convenient shopping experience as Amazon.com, with the added benefit that Amazon will donate 0.5% of your eligible purchases to the MSOF. Click the link above to get started!