SOF Team Room: Transition – Replays & Resources
*More SOF Team Room resources to be added, so check back!*
May is Mental Health Awareness Month and a busy time of transition for many of us. Transitions of all types are hard because they bring new tedious tasks and change our expectations, habits, and routines. The transition from service is likely the most challenging transition SOF service members and families will face. It impacts all aspects of life and the whole family, and this is why we took it on in our spring SOF Team Room.
Along with our partners at the Global SOF Foundation, we were proud to host Lt Gen Jim Slife, Commander of Air Forces Special Operations Command, and CCM Greg Smith, Senior Enlisted Leader of US Special Operations command, in candid discussions on key military transition topics.
Check out the replays of the SOF Team Room opening panel and closing roundtable discussions below, along with resources on each of the Health Sprint Topics. And be sure to register for the SOF Health Deep Dive on June 20th, where we will devote the whole two hours to sharing key info on the health effects of High Allostatic Load – also known as Operator Syndrome.
Please take this short 7-question feedback survey so we can make the next Team Room even better – thank you!
Opening Senior Leader Discussion
SOF Team Room Health Sprints
Sprint 1: SOF Connection led by Tom Spooner, Co-founder of Warriors Heart – "Substance Abuse and Getting Ahead of Suicide"
Sprint 2: SOF Health led by Dr. Chris Frueh, Dr. Bryan Stepanenko, and Dr. David LeMay – "The Effects of High Allostatic Load AKA Operator Syndrome"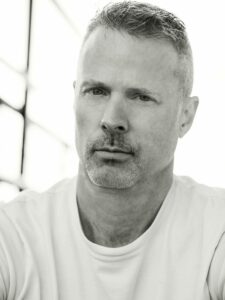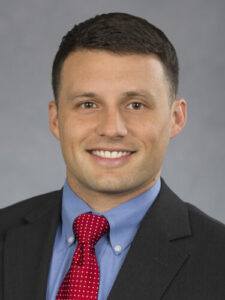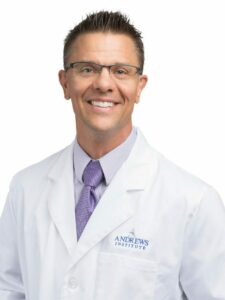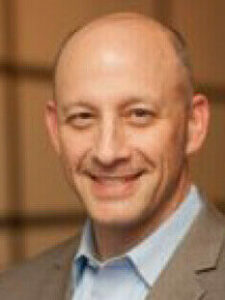 Sprint 3: SOF Mission & Transition led by Tommy Stoner the Chief Executive Officer of the Special Operators Transition Foundation – "Transitioning with Intent"
Following the Health Sprints, our speakers returned for a roundtable discussion on the key takeaways from the event. We even had a SOF Team Room first when Congresswoman Mikie Sherrill, member of the House Armed Services Committee, dropped in via Chief Smith's phone to lend her support for the special operations community!
Final Roundtable Discussion
Additional Resources
Register for the Deep Dive on High Allostatic Load
This event will cover:
What is it?
Why is it controversial & where is the research?
How can I find safe and effective care?
How should I engage my doctor and family for support?
Don't wait until June 20th to ask your questions. Send them to our team now, and we will make sure to publish resources and answer the questions you have. Register here.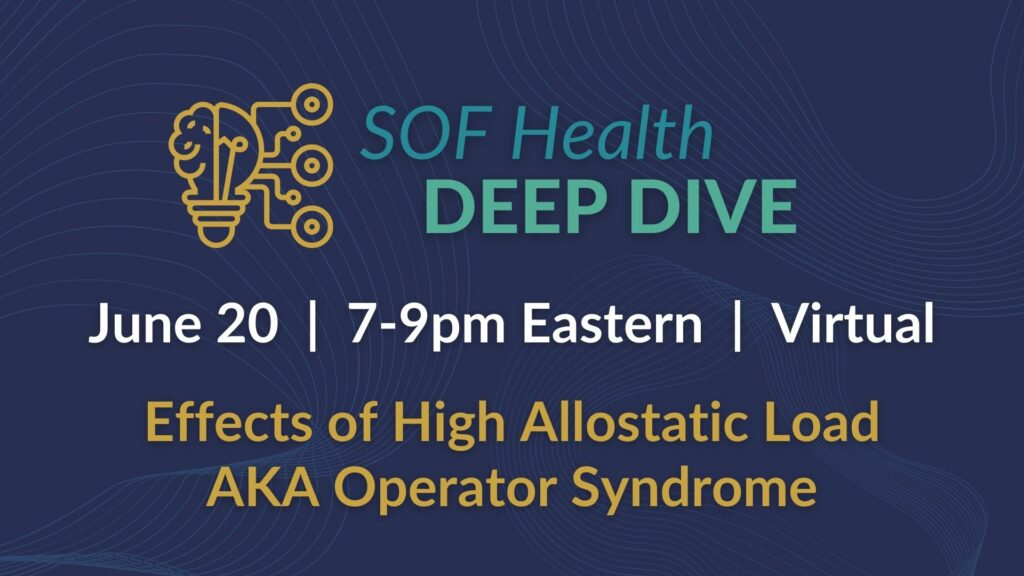 Scroll To Top
Skip to content