We collaborate with health and well-being through leaders to enhance and elevate unique research into SOF wellness, improve programs designed for military families, and ensure that information and resources available to the community align with best practices.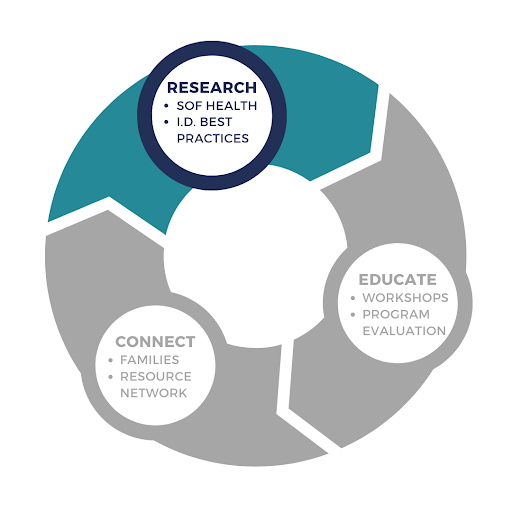 Since our founding in late 2018, MSOF has been hard at work for SOF families. Our achievements include:
We are proud of the achievements we have made for the community so far, but there's much work still to be done. Future research goals include:
Please reach out for additional information or to partner with us.
Scroll To Top
Skip to content