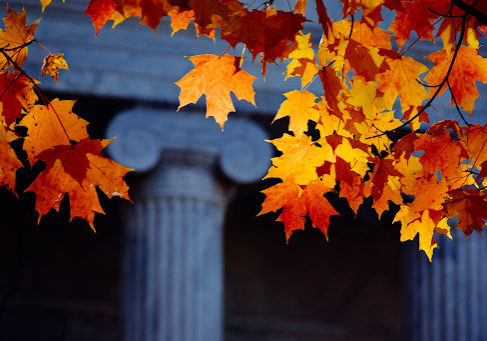 We collaborate with health and well-being through leaders to enhance and elevate unique research into SOF wellness, improve programs designed for military families, and ensure that information and resources available to the community align with best practices.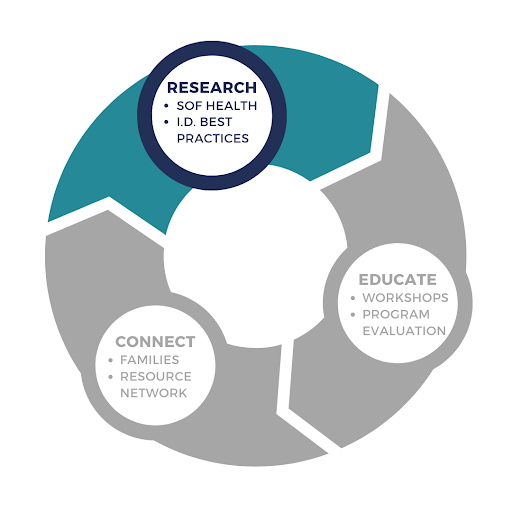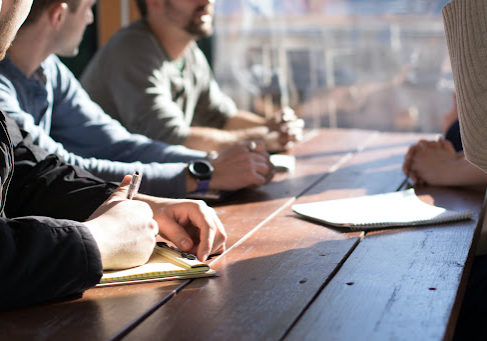 Since our founding in late 2018, MSOF has been hard at work for SOF families. Our achievements include:
Home Base Partnership
In May of 2021, we established a SOF pillar at Home Base's Center of Excellence for Service Member and Veteran Health Care to conduct joint clinical research and develop comprehensive treatment initiatives within the family systems model of care. 
Tactical Fitness Challenges
Through family surveys, interviews, and literature reviews, MSOF identified 8 common behaviors that have a detrimental impact on SOF career and family success if continued for more than two years. Our educational programs and resources are focused on helping families build healthy habits to prevent and/or address these behavior challenges.
Advisory Boards
Our Service Member & Veteran Wellness and Family Wellness Advisory Boards consist of experts in the SOF community and meet quarterly to set goals and priorities for MSOF research and programs.
We are proud of the achievements we have made for the community so far, but there's much work still to be done. Future research goals include: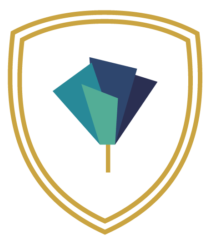 Please reach out for additional information or to partner with us.