MSOF creates tools and resources to directly support and enhance the programs and key functions of our partners. Our services include program design and evaluation consultation, practitioner cultural competency education, SOF leadership and family training workshops, and more.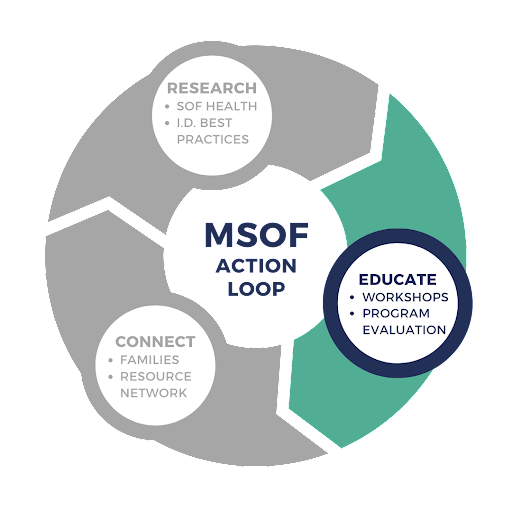 Our wide array of evidence-based instructional services have been well-received by families, military leadership, and other non-profit organizations.
Now that we've developed these services for partner organizations and military units, we are ready to extend the reach of our services to help more SOF families thrive.
Please reach out for additional information or to partner with us.
Scroll To Top
Skip to content