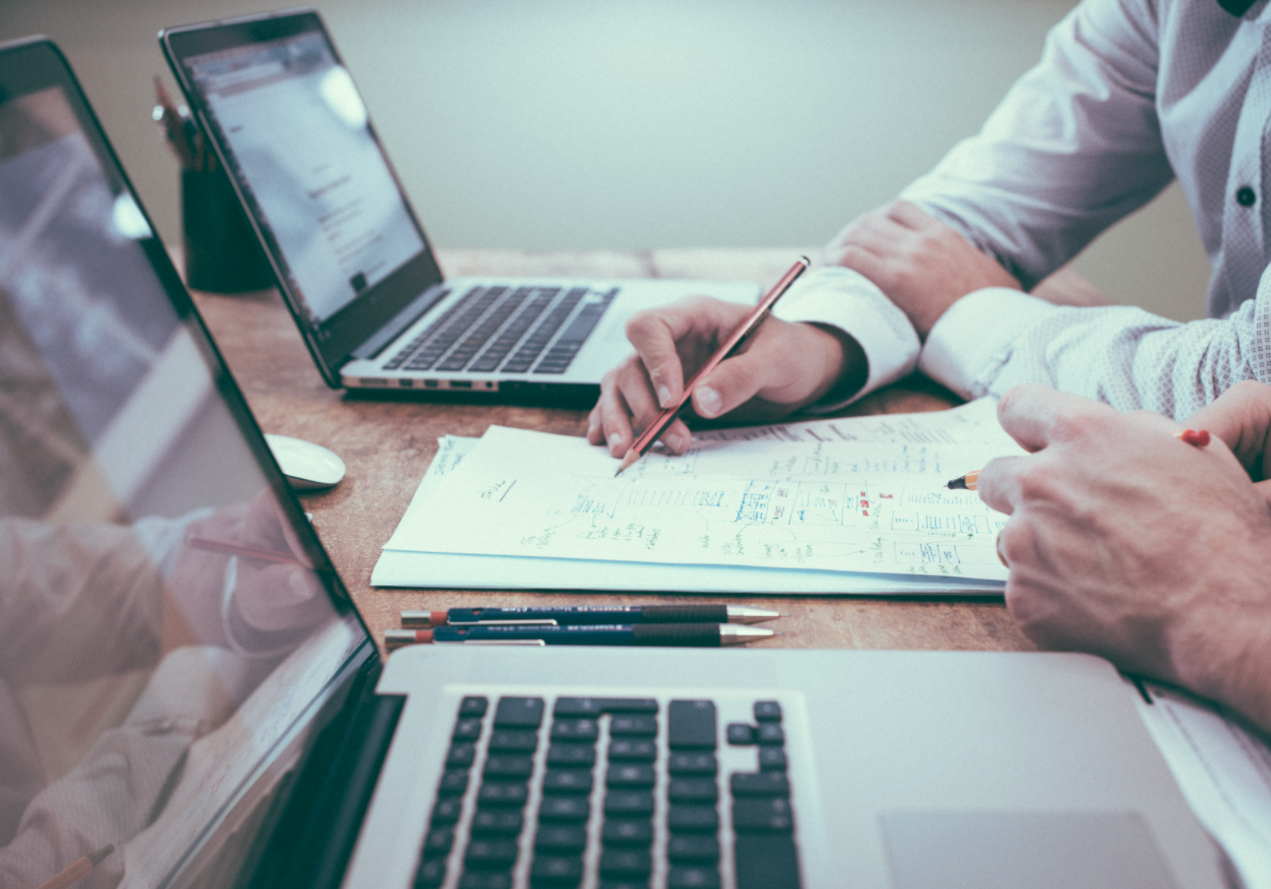 MSOF creates tools and resources to directly support and enhance the programs and key functions of our partners. Our services include program design and evaluation consultation, practitioner cultural competency education, SOF leadership and family training workshops, and more.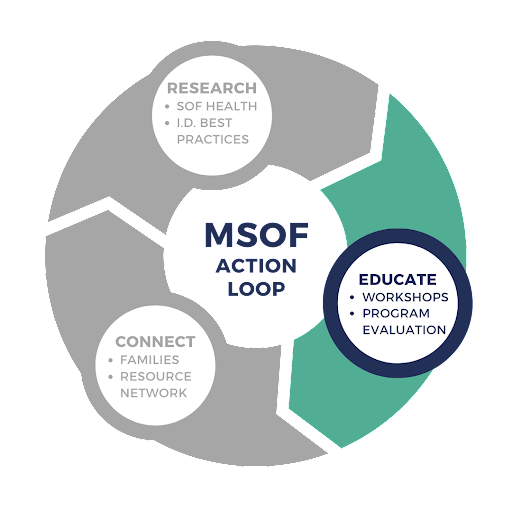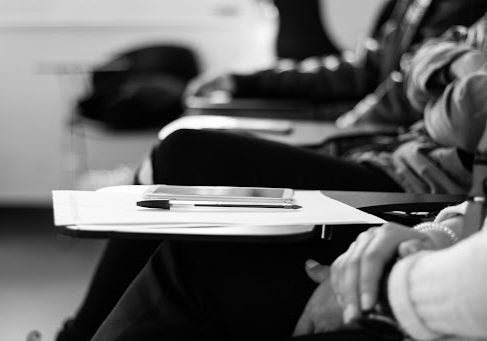 Our wide array of evidence-based instructional services have been well-received by families, military leadership, and other non-profit organizations.
Army Senior Leader Training
Planned and led 2-day training workshop for 45+ U.S. Army Special Operations Command senior leaders on common barriers to care and the role of the family in comprehensive health and well-being for SOF operators.
Program Evaluation
We regularly work with partners to ground their programs in the most up-to-date research and best practices, from designing surveys to measuring and analyzing program impact.
Senior Spouse Training
Presented the results of our survey, interview, and literature review research on the SOF family experience to 60+ Army senior leader spouses.
Now that we've developed these services for partner organizations and military units, we are ready to extend the reach of our services to help more SOF families thrive.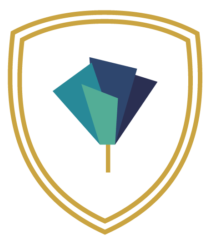 Please reach out for additional information or to partner with us.