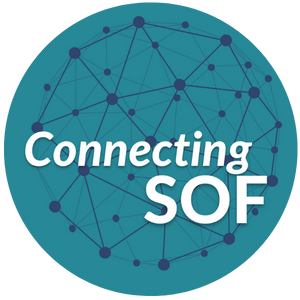 Connecting SOF is a collection of health and well-being resources to meet the unique needs of special operations families. Some resources listed here are specifically designed for special operations forces (SOF), and some are intended for a wider audience but work for SOF too. We are continually adding and updating entries, so please check back frequently to discover new resources as they are featured here.
Star ratings are currently blank and expected at the end of 2023. We invite feedback as we develop the rating rubric. See Phase Plan here.
Use the search bar and filters above to find resources that are known to be effective in helping SOF community members. We know how hard it can be to find care that works! If you know of a program, provider, clinic, or organization that provides quality care for the special operations community, please submit a new resource or provide feedback on your experience with one of these resources using the buttons below.
Please take a minute to help identify and/or provide feedback on the fitness of resources for the SOF community. 
If you are a health care provider or nonprofit/organization interested in being included in the directory, please submit a resource here.
If you are a health care provider or nonprofit/organization seeking to improve your programs or to begin to provide effective programs for the special operations community, please email our team to learn about our education and training resources.
If you see information that needs to be updated or would like to share your personal experience with a resource, please provide feedback here.
Please Note: We make every effort to provide the most accurate information available at the time each directory entry is created and/or reviewed, but we make no guarantees as to the accuracy. Please check with the point of contact provided for current funding and cost information.
Scroll To Top
Skip to content