No matter where you are on your journey - from basic qualification to the fifth deployment and even post-retirement - MSOF connects you to high quality, practical resources grounded in research. We also ensure your voice is heard and your feedback is incorporated into future innovations for the next generation of SOF families.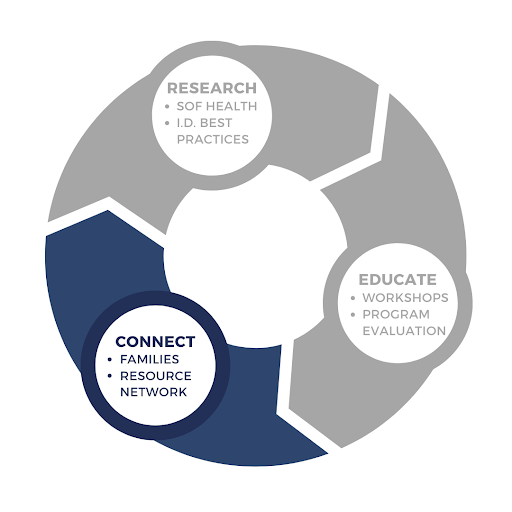 Connecting begins with listening, and MSOF works hard to turn your needs into meaningful action for SOF families.
Families are the heart of MSOF, and we will never stop working for you.
Please reach out for additional information or to partner with us.
Scroll To Top
Skip to content