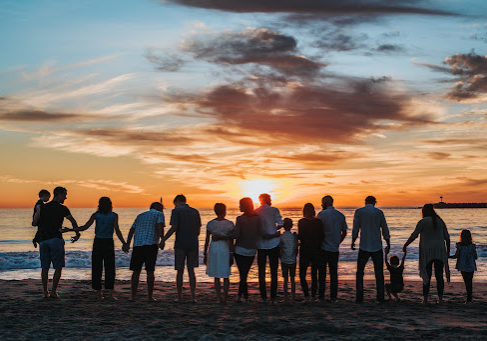 No matter where you are on your journey - from basic qualification to the fifth deployment and even post-retirement - MSOF connects you to high quality, practical resources grounded in research. We also ensure your voice is heard and your feedback is incorporated into future innovations for the next generation of SOF families.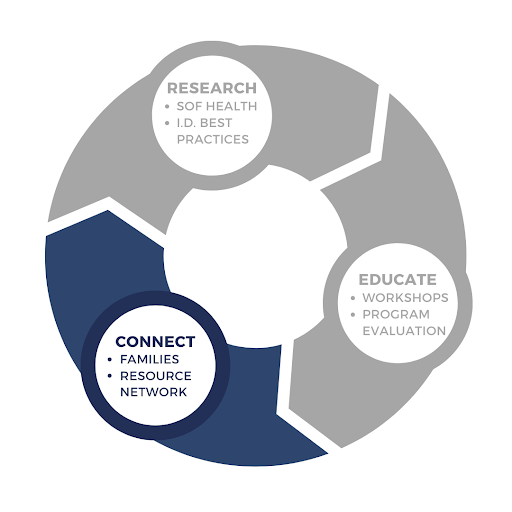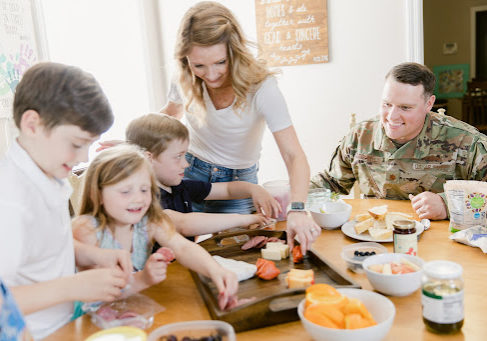 Connecting begins with listening, and MSOF works hard to turn your needs into meaningful action for SOF families.
Family Dinner Project Collaboration
MSOF facilitated the assignment and training of community engagement representatives within Army special ops units to address the tendency of families to abandon family dinner due to SOF lifestyle stressors.
SOF Kids Book List
Suggested by experts on our Key Advisory Committee, these children's books start powerful conversations about topics such as recognizing and managing stress, coping with loss or loneliness, and dealing with feelings such as frustration or anger.
Family Security Guidance
After hearing from SOF spouses about the challenges of maintaining an online presence within the context of the service member's need for personal and operational security, MSOF created digital resources to help spouses navigate a professional presence online.
Families are the heart of MSOF, and we will never stop working for you.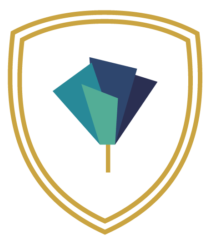 Please reach out for additional information or to partner with us.